Drive More Traffic Using Visual Search – Google Image Search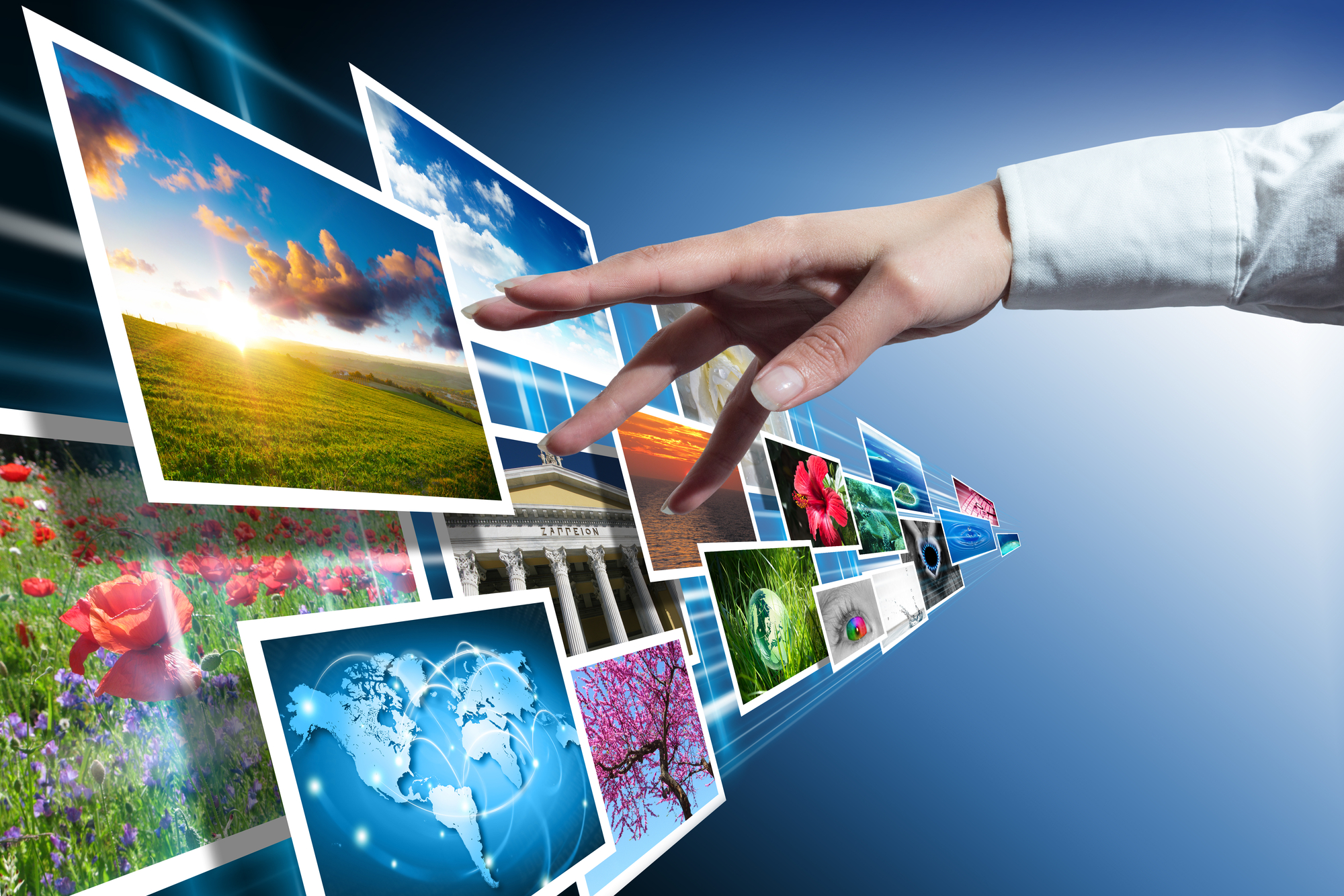 Visual search has the potential to change the way we interact with the world around us. Our way of life and culture is already dominated by the visual, so it seems natural that we would use an image to start a search.
Are you using Google Image Search to drive more visitors to your website? Images are the forgotten heroes of traffic generation for B2B and B2C.
Visual search uses real-world images (Internet images, Screenshots, or Photographs) as the stimuli for online searches. Most online content is a balance of text and images. Text gets a lot of attention, and it's definitely important. But images are important too. Sometimes, it's easy to forget that images are also content. Images are a key element of any content marketing campaign.
And if people are searching for written content, it makes sense they'll also look for visual (Images) content. That's where Google Image search comes into play.
There are more than a couple of cases when an image says more than a thousand words, and that image search can be more useful than an overall search.
Modern visual search technology uses AI (artificial intelligence) to understand the content and context of these images and return a list of related results. Pinterest, Amazon, and Google are the main visual search engines today.
Searchers are inclined to believe what they see, not what they read, according to new research from The Intent Lab, a research partnership between Performics and Northwestern University.
I was able to dig up a few stats on visual search below:
90% of information transmitted to the human brain is visual. MIT
62% of millennials want visual search over any other new technology. Visenze
The human brain can identify images seen for as little as 13 milliseconds. MIT
Ordinary search results often bring up image results as well. You can initiate a Google search query, click on images, and you can quickly see which of your images have been indexed.
So, Google serves up something like this.
How Does Visual Search Work?
The human brain is extremely visual – it can identify images within 13 milliseconds, and 90% of all information received by the brain is visual.
Given this, visual search is a natural evolution in enhancing how technology works best for us; however, the human brain is very different from AI. When we look at a picture, we don't see a set of points and dotted lines. Instead, we can identify patterns and shapes immediately. The theory behind visual search is to teach computers to do the same.
Any B2B brand can kick-start their visual search visibility with a few simple steps:
1. Build image search into your web inventory
Incorporate visual search options as a way for your web visitors to browse your products and services easily on your site.
2. Focus on boosting organic image visibility
Schema markup and metadata are particularly important for SEO in visual search. With minimal text expected in the future of visual search, this data may be one of the only sources of textual information for search engines to crawl. What's more, metadata strengthens your ability to drive traffic not only to your website but also to specific products and services on your site.
3. Optimize your images
It's important that your images are displayed clearly, and are free of clutter, so that visual AI applications have an easier time processing them. Optimize your images for ideal size, file type, and have carefully chosen titles.
4. Submit images to your sitemaps
Sitemaps are an invaluable resource for search engines. They can highlight the important content on a site and allow crawlers to quickly discover it. Submit your images to your sitemaps.
Summary
While visual image search is still in its infancy, visual search technology promises much for the future. Planning for this growing market is a must for companies wishing to stay visible – while visual search isn't expected to replace keywords and text-based search entirely any time soon, it will inevitably disrupt the SEO industry significantly in the years to come. These visual search trends are a wake-up call for all brands to sit up and embrace the changing tide in web search.
If you're struggling to get traffic to your website, schedule a time to analyze your site and digital marketing processes. We provide digital marketing services, as well as Lead Capture tools.  We're always happy to answer questions.