What are the qualities of a good lead magnet?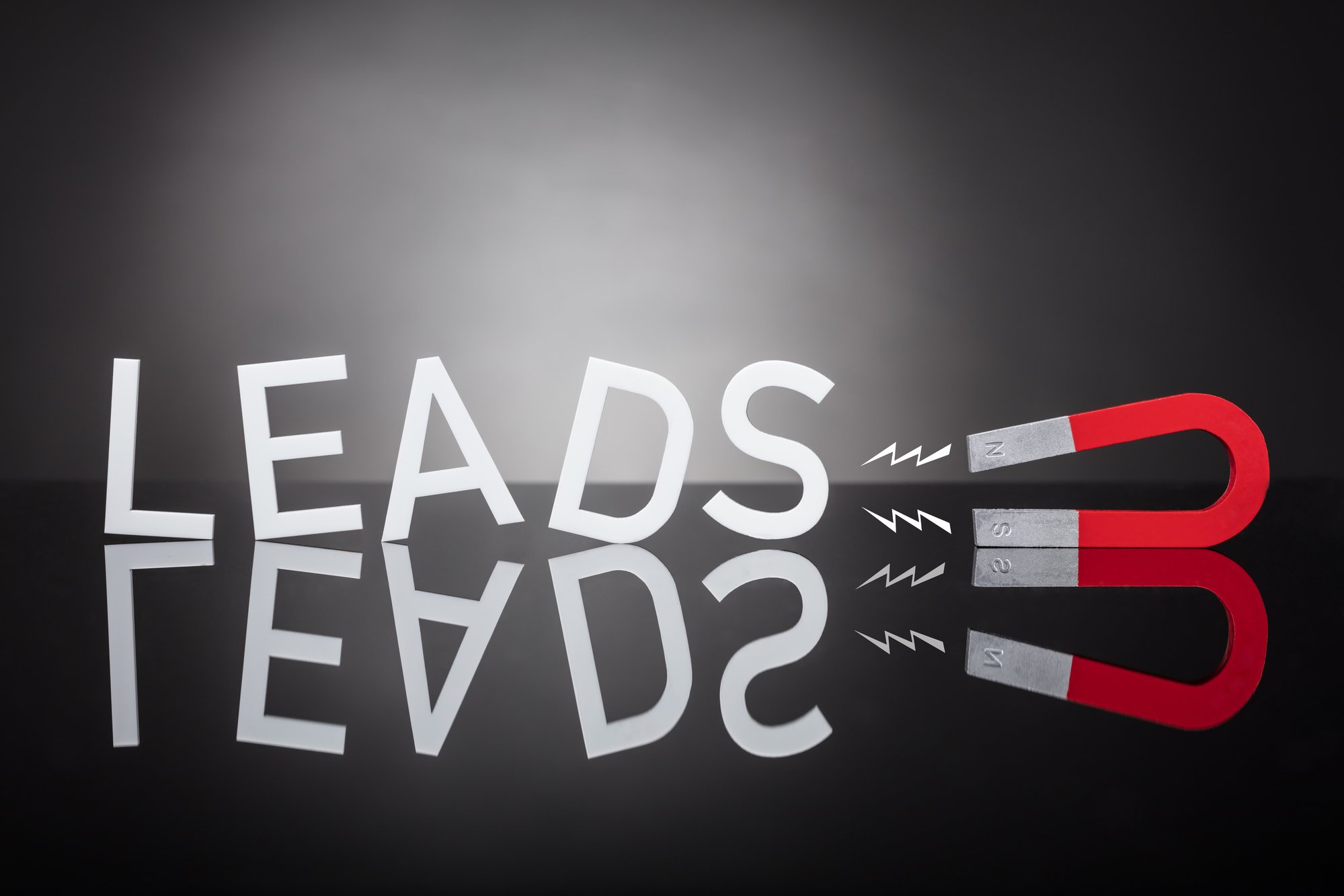 A Lead Magnet is anything of value that you can exchange for a prospect's contact information – typically an email address.
You will want a Lead Magnet because it makes your job as a marketer easier.
By winning over your prospects with a free offer, you are piquing their interest in your paid offers and starting your relationship on a positive note.
Please find 5 steps below:
1. Buyer Persona
Your Lead Magnet should be very specific to the people you want it to attract and tied to your buyer persona's. Most companies have multiple buyer personas, but each Lead Magnet should only target one of them.
2. Value Proposition
You have to provide your prospects a compelling reason to download your Lead Magnet. The amount of leads your Lead Magnet generates for you will be directly tied to the promise you make to those prospective leads. Figure out what the prospect needs and deliver that.
3. Name the Lead Magnet
Your title is a headline for your value proposition that appeals to your buyer persona.
4. Choose the type of Lead Magnet
Most Lead Magnets fall under the following categories:
Guide/report
Free trial
Toolkit/resource list
Sales material
Cheat sheet
Video training
Survey /Assessment/test
Keep it simple and easy to understand. Remember to to solve your buyer persona's problem as quickly as possible. This gives your prospect a fast win and moves them down your funnel quicker. Choose a format that allows fast delivery and fast consumption.
5. Create the Lead Magnet
As you work on your Lead Magnet, remember who it's for and the value proposition you're promising to them. It is good to chat with a few prospects to ensure your solving their problem.
When you're able to gain the trust of your prospect, you're able to get them to fill in lead-generating forms in exchange for your lead magnet. It's at this point – when you have a prospect in the funnel – that they may hesitate and click away. For most people this is a huge problem, but for MyFormData, it's all in a day's work.
Find out who's visiting your abandoned web forms with MyFormData. New Leads are waiting.
MyFormData identifies leads that were once invisible by capturing your online form data in real time. Every response you receive from a subscription page, landing page, or contact form is captured. Even from abandoned forms. Works with almost any form. Import your data to your existing sales & marketing tools. Easily follow up with interested leads and turn them into loyal customers.
If you want to grow your leads, email list, improve your website conversions, and reduce lead abandonment – MyFormData is built for you. The #1 CRO tool for marketers!